Let's Talk Bookish is a weekly bookish meme created by Rukky @ Eternity Books and is hosted by Aria @BookNookBits. Each Friday, there is a discussion topic for bloggers to write about, this week we will be discussing…


PROLOGUES AND EPILOGUES: ARE THEY NECESSARY?

SUGGESTED BY FIVES @ DOWN THE RABBIT HOLE

Prompts: What's the difference between having something as a prologue vs. a chapter 1? Is it too much to have both a prologue and epilogue? How does having one (or both) affect how readers perceive the story? Do you think epilogues have more value because they might tie up loose ends? Do prologues have more value because they can set the scene? Do you prefer having neither?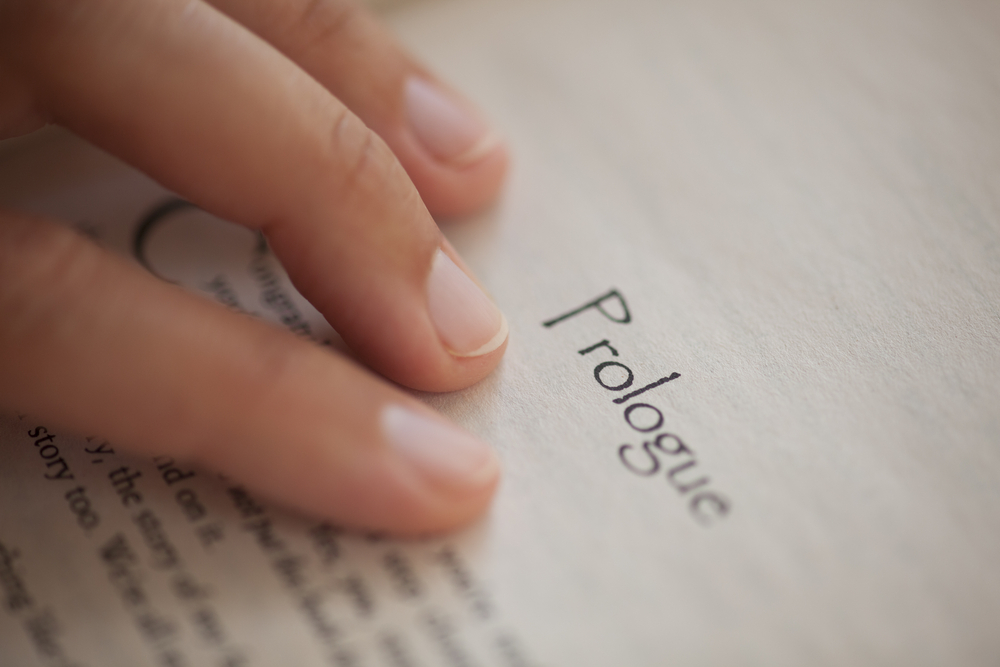 For me a prologue should very much set the tone of the story. It might do this by establishing a mystery, introduce a character we won't see again for a while or perhaps provide vital information we wouldn't otherwise have. A good prologue can often be a used to show events that take place at a point far removed from the timeline of the main story. Events that we would otherwise only hear about in a rather third hand way, thus leaving us without a complete understanding of it. I've also seen them used almost as a cliff-hanger moment at the start of the book, with chapter 1 then moving back to the past and filling in the missing detail.



If a prologue just flows straight into the events of chapter 1 then I would question why the author even considered it to be a prologue. Chapter 1 should introduce us to the main characters and the world in which they live, it's the start of the story and needs to grab the readers attention. The prologue could be presented in so many different formats, such as the lyrics of a song, a letter, a fable or a prophecy , to name but a few.



Epilogues in particular are popular in the romance genre, and though I could personally live without them I am aware that many readers need that evidence of a long-term HEA. Particularly popular are those epilogues featuring marriage proposals, the wedding itself, the birth or presence of children, and occasionally the main protagonists as an old couple. I'm not that sentimental, so I'm content with a HFN ending and no epilogue. Whilst my personal view is that having both is definitely too much, I'm fully aware that mine is very much a minority view in certain genres. Authors are in the business of selling as many books as they can so I can understand why they include them. Particularly the epilogues that throw out teasers for the next book and are designed to get you hooked into reading it.


Finally, there shouldn't be any loose ends that require an epilogue, these should very much have been dealt with during the main body of the story. I wouldn't say I prefer having neither, as some books need a prologue for the story to work. However I only really want a prologue or epilogue if it genuinely adds something to the story.