Claiming Cleo
(Master's Club #2)
by Claire Thompson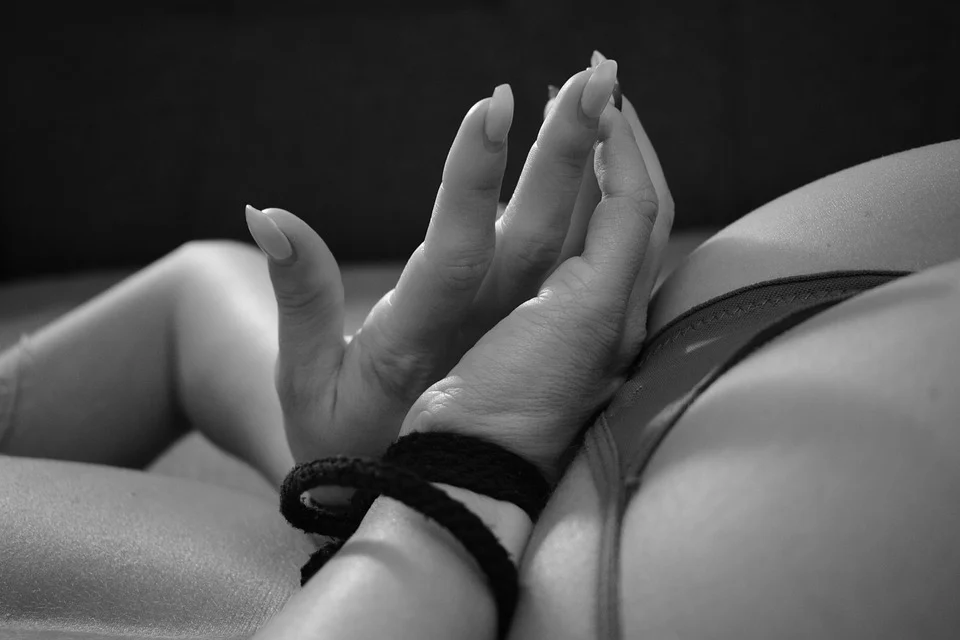 Having met Cleo in At His Mercy I was very much looking forward to reading her story and I wasn't left disappointed. Claiming Cleo can very much be read standalone, though I do recommend book #1 in the series too! Whilst this features a Master/slave type relationship it didn't feature the level of TPE I've witnessed in some M/s stories. Cleo retained a level of autonomy and independence and we were repeatedly reminded of how she also held the power to stop everything should she need or want to.



The main theme of this second chance story was communication and Ms Thompson demonstrated good character growth in this respect for BOTH parties involved. Whilst there were no huge surprises or twists I felt the story didn't need them, as the focus remained purely on this couple learning to trust and commit, and for Cleo to truly let go and submit.



The backstory of each main character gave credence to their actions and the journey they took during the story felt very believable. We are treated to some incredibly hot BDSM scenes, some of the sex scenes in the second half were more vanilla but this only strengthened the story for me, since you could see a life time relationship developing. We didn't just get told this couple had a deep connection and great chemistry, we were shown it again and again in a very believable way. A particular strength, more noticeable in that second half, was how this explored the mindset and trust of an M/s relationship.



In short this is another well written, well thought through story of romance within a kink relationship.
BDSM Romance

Age 18+, Contains adult situations

Goodreads – https://www.goodreads.com/book/show/58601611-claiming-cleo—masters-club-series—book-2

Synopsis
Cleo's got a secret heartbreak, one she flew across the world to forget.

Now he's found her, and he's determined to claim her for his own…

Cleo Chapman serves as a dedicated slave at the pleasure of the Doms at New York's exclusive Masters Club. But even moving a continent away from the Dom who so casually rejected her isn't enough to mend her shattered heart.

Jack Hartford spent two years coming to grips with a tragedy that left him a young widower at loose ends. Finally ready to engage in life again, his memories of Cleo draw him back to her, only to find she's gone. Yet, no matter how he tries, he can't put the charming, sexy girl out of his mind.

When he tracks her down, Cleo's cool reception cuts him to the quick. The submissive passion that once burned so brightly in her soul is now barely a flicker…at least for him. Challenged and intrigued, Master Jack refuses to let anything stand in his way. But can Cleo trust that he desires more than just her submission this time? Because she wants it all—heart, body and soul.

Claiming Cleo is the second book in the Masters Club Series. Though each novel can be read as a stand-alone, reading the series order will enhance your experience.

If you enjoy powerful alpha men who aren't afraid to take what they want, but give so much in return to the women they love, then this series is for you.