Let's Talk Bookish is a weekly meme, that is hosted by Rukky @Eternity Books  and Dani @Literary Lion. It's a chance to discuss certain topics, share opinions, and spread the love by visiting each other's posts.

Posts are written on Fridays, and you can suggest topics using the form that you will find on Rukky's Contact page.


CUT AND PASTE CHARACTER ARCHETYPES

by DANI

Prompts: Are there any characters you feel like you're seeing over and over again recently? The same love interest in multiple romances? The same protagonist over and over? I've seen a lot of complaints about Rhysand-like characters recently so I'd love to hear what characters you've seen too much of.
---
I feel this is very much a problem of the fantasy genre and, perhaps to a lesser extent, several sub-genres of romance. I don't personally find it a problem in my reading material, since I tend to avoid reading "in" books – the ones that are known by acronyms, are oever-hyped and by which every other book seems to be measured. Instead I choose books from a group of indie authors I love, all of whom write about strong women and the alpha men who have to earn the heroines respect (and more).


Over the years I have found that a lot of shifter books have heroes who are very interchangeable, though some of this is probably due to the fact that there are certain themes one expects to see in those books. Don't get me wrong, I have read some good examples of the sub-genre but it would appear that many readers love them because you know exactly what you will get, especially with the hero. Me? I prefer variety and something that isn't too carbon-copy or obvious.


Billionaires also have a lot to answer for, particularly in contemporary romance where both character and author often seem to have confused the characteristics of an alpha male with those of a rather arrogant male. Alpha, for me at least, does not equate to a man who makes decisions for the heroine based more on his wants and needs rather than hers. Nor does an alpha male hold her to high standards which he utterly fails to uphold himself and he definitely doesn't expect total truth, trust and honesty from her whilst not paying her the same courtesy. Those are arrogant characteristics and I am sick to the back teeth of reading about these abhorrent specimens of maleness.


I wasn't actually thinking about FSOG (oh look, there goes one of those acronyms!) when I mentioned "the billionaire", but it did eventually remind me that contemporary romance is riddled with Christian Grey wannabees. I love me a sadistic, depraved and borderline psychotic anti-hero when I'm reading a dark romance. However Grey was actually meant to be a genuine hero, so his abusive and manipulative behaviour was not attractive. Not in the least. But there are so, so many books that copied the "trope", so many flawed-and-not-in-a-good-way heroes out there, heroes that are so far from heroic it's laughable, or cryable. (And remember I'm not referring to the deliberate writing of an anti-hero here, dark romance is a whole other kettle of fish).


I think I've gone rather off-piste here, but heroes who I have definitely seen too much of are the bland, featureless and easily interchangeable ones found in a lot of PNR and the supposed hot dominant alpha hero who is actually just an arrogant abuser. The picture below shows the heroes I can never get enough of.


Who have you seen too much of?
---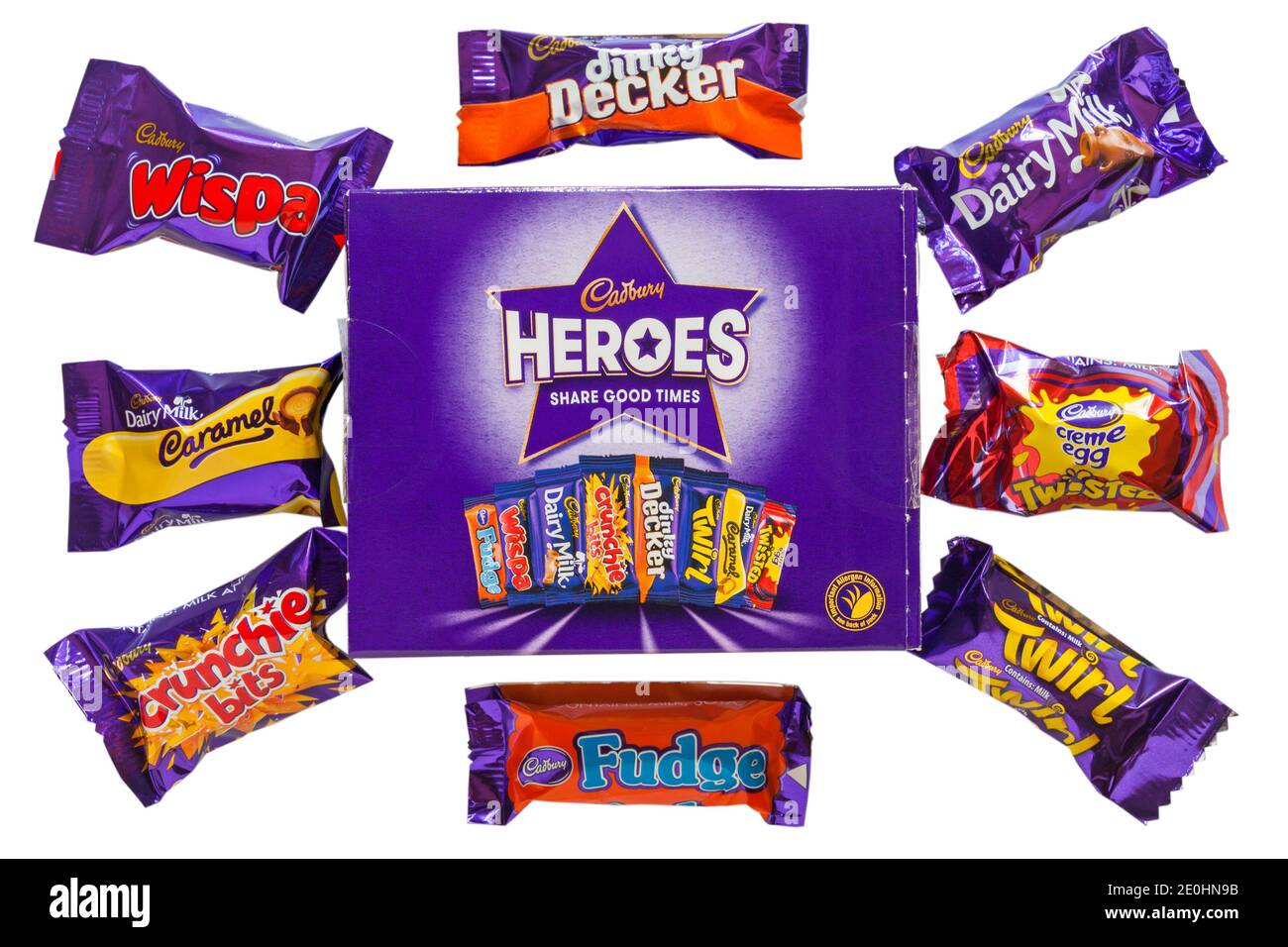 ---