To Kiss a Demon
An Immortally Sexy Novel
by Stephanie Rowe
---
This is a very sweet, funny and engaging story with likeable and relatable main characters. The pacing was good and the focus was very much on romance, rather than the paranormal aspects. I haven't read the previous books in this series of standalones but the author very cleverly sprinkled enough details for me to understand the world without having too many spoilers.


My preference veers more towards the UF, with some romance/sex*, than PNR but I found plenty of story in this book to entertain me. In fact this felt like a well written rom-com, cosy mystery, PNR mash up. However, as much as it entertained me it didn't grip me and it is very generic, making it a story where, given a few, I will have forgotten most of what happened. That doesn't make it a bad book, in fact it there are times when we all want a light-weight, unchallenging, non-threatening palate cleansing read and this one is perfect for that, particularly if you are a PNR fan.


*I know the purists will argue there is NO romance or sex in UF but there are plenty of books out there with those aspects in but where the emphasis remains on plot over romance.
---
Paranormal Romance

Amazon – https://www.amazon.co.uk/dp/B09F6LZHS3/

Synopsis
When Paige quit her job as Satan's minion, she thought she was finally free. But when she accidentally incinerates an angel, she discovers she's on the fast-track to becoming a soulless, evil wraith. The only way to save herself? Enlist the help of the deliciously sexy shadow warrior sent to push her over the edge.

To save his brother, Jed Buchanan sold his soul to Satan Jr. for all eternity. But when the immortal assassin winds up in Paige's bedroom during a botched mission, the sassy temptress offers a possible way out if he'll team up with her.

Everyone from heaven to hell wants to get their hands on the weapon Paige is becoming, and time is running out. Can the tormented assassin find the peace and love he's always desired with an irreverent wraith who refuses to give in to her dark side?

Sassy, sexy fun and high-stakes magic abound in this delightful paranormal romance.
---
---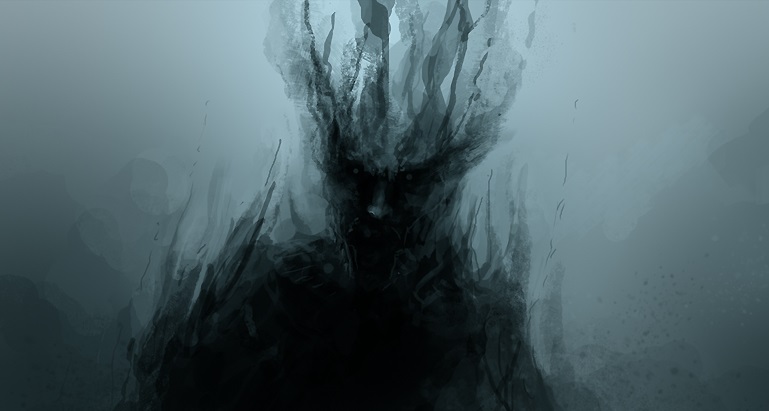 ---