Friday Book Blogger Hop
---
The Book Blogger Hop was originally created by Jennifer @ Crazy-For-Books. It is now hosted by Billy @Coffee Addicted Writings. Each week the hop will start on a Friday and end the following Thursday. There will be a weekly prompt featuring a book related question. The hop's purpose is to give bloggers a chance to follow other blogs, learn about new books, befriend other bloggers, and receive new followers to your own blog.
---

What bookish things did you receive for Christmas?

submitted by Billy @ Coffee Addicted Writer


---
I didn't receive any bookish gifts. I am exclusively an e-book reader so other than occasionally needing a new cover for that I have few bookish "needs". I don't wear much jewellery and am not one for knick-knacks or doodads, so I don't tend to receive book-related paraphernalia. I did however give a book as a gift!
---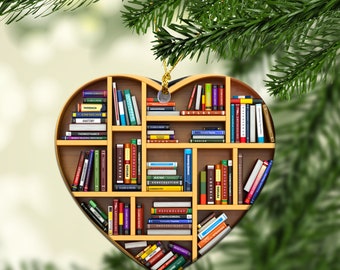 ---