Friday Book Blogger Hop
---
The Book Blogger Hop was originally created by Jennifer @ Crazy-For-Books. It is now hosted by Billy @Coffee Addicted Writings. Each week the hop will start on a Friday and end the following Thursday. There will be a weekly prompt featuring a book related question. The hop's purpose is to give bloggers a chance to follow other blogs, learn about new books, befriend other bloggers, and receive new followers to your own blog. 
---

If you were in a book, would you rather be the main character or in the background?

submitted by Julie @ JadeSky

---
Julie has asked a really great question here, and it's one that I actually find quite difficult to answer. After all, don't we all imagine our self as the hero/heroine of every book we read? I for one certainly imagine myself in place of the protagonist (well the female ones anyway.)


If we are talking about real life then I would be more of a background character. One of the quieter ones but also one of the dependable and reliable people who don't care to take centre stage but who definitely play a part in "saving the day".

What about you, are you a Harry Potter or more of a Neville Longbottom?
---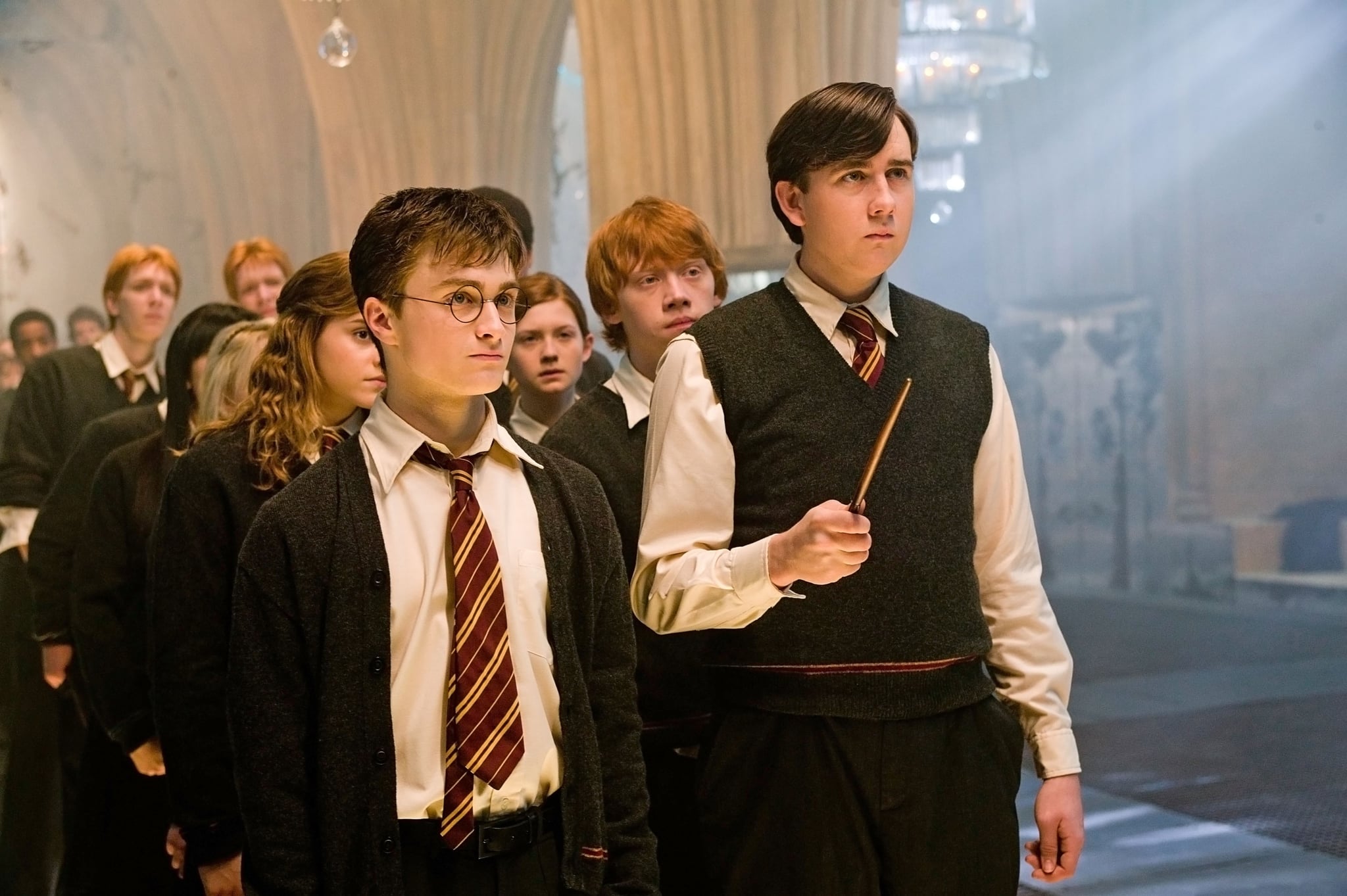 ---