The Alpha's Salvation
by Marlowe Roy
---
---
I wasn't quite sure what to expect when I started this book – particularly as I hadn't read the blurb. Added in to that was that this is a debut book, and reading those is very much a win-some/lose-some situation. Thankfully this was very much the former, so much so that I was more than a little astounded by the high standard of writing and cannot wait to read more by this author. Not only was this a great story, it was a wonderful romance too.


Kess is an Omega-in-hiding which, along with slick, knotting, heats and nesting (though we don't see the latter in this book), is almost de rigueur in OV stories. Hunter was a no-nonsense Alpha, in charge, tough and of the opinion that Omegas belong with Alphas. However he didn't believe in making decisions for them and was willing to accept Kess was her own person. Both protagonists are immensely likeable, with flaws that only add to their appeal. Life hadn't been kind to either one of them, and a lack of understanding leads to difficult times.


The development of their burgeoning relationship was so finely crafted, emotions were believable as were actions and reactions to situations. Both characters underwent growth, needing to let go of past hurts and reach a point where they could not only hear what the other said, but also believe in the veracity of it. Those scenes at the ocean – oh my they tore at my heart! They also convinced me beyond any doubt that this pair truly were meant for one another.


Set in a dystopian future where the world felt a little wild west and a touch Amish, with a sprinkling of tribal society thrown in for good measure. Little reminders were woven into the story to remind us that there had been technology, electricity, cars etc in the past. Kess wore pants, not a skirt and, due to having lived pre-disaster, Hunter used "baby" as an affectionate nickname. I liked how it kept the story future-dystopian rather than fantasy or alternate reality. The world building was carefully layered throughout the story, slowly revealing different facets of this new "society". Extra points to the author for Old Tacoma, which perfectly answered the very few doubts/questions I had about the dystopian world.


The omegaverse elements are done with a very light touch by a gentle hand, so I would happily recommend this book to all romance fans, not just those who enjoy the sub-genre.
---
---
Dystopian PNR

Goodreads – https://www.goodreads.com/book/show/59350540-the-alpha-s-salvation

Synopsis
Kess found a haven in this remote Beta town, but it would only last if she could keep her Omega nature a secret.

Abused by Alphas, unwanted by Betas, she scraped out a quiet, lonely life and tried to heal her broken spirit. But one fateful glimpse of a grizzled Alpha ended her fragile ruse forever. Catching an Alpha's eye was a fate she had feared… Until him.

Hunt was tired. A holdover from another time, an Alpha with no family or mate, life had little joy or warmth to offer him.

But he was still the most formidable Alpha in these parts, and a sense of duty to his men kept him moving forward. He couldn't have known a stop-over in a small Beta village would change the course of his fate, and certainly never pictured himself with an Omega of his own… Until her.
---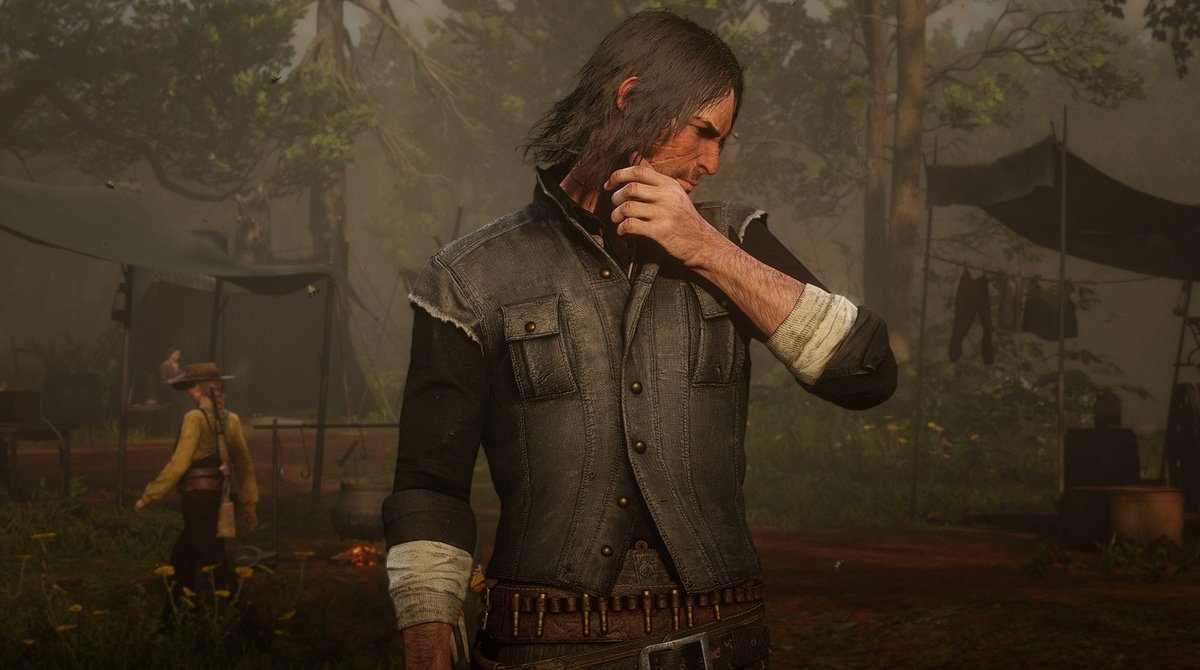 ---