Christmas Carols and a Cornish Cream Tea
The Cornish Cream Tea Novels #5
by Cressida McLaughlin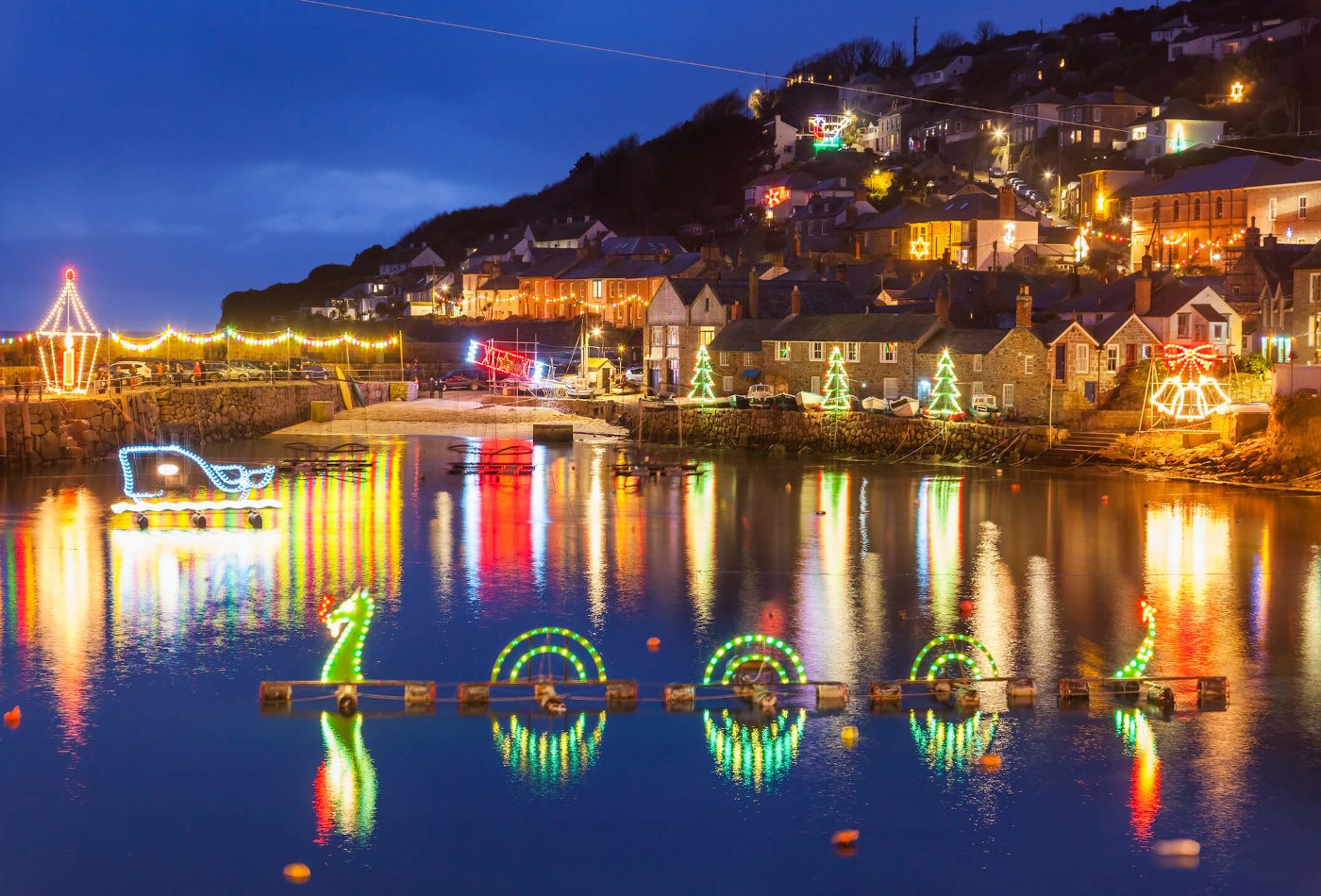 ---
Oh my word, and sniffle, and swoon, and sigh. What an utterly delightful, heartwarming and perfect-for-the-season book this is. I just wish I could forget it so that I can re-discover it for the first time again!



Meredith and Finn, along with the delightful Cornish setting and the super gorgeous Crumble, totally captured my heart. Meredith, our heroine, is a down-to-earth young woman with whom I instantly felt a connection. Already a very likeable character I enjoyed seeing her overcome those mental obstacles to truly become the best person she could be. Very notable was how authentic that growth felt; whilst Finn was the spark that lit the fuse it still felt as though Meredith had autonomy over her decisions.



The plot spread beyond the mere seasonal romance and incorporated several different aspects that helped move the story forward as well as engage the reader even more! The side plots involving Anisha and her family, the mystery of neighbouring Bernie, the hampers, and the artwork all added a vibrant richness to the book. There were one or two things I might have added to my Christmas list such as having at least a small amount of Finn's viewpoint – particularly around resolving the issues around his parents.



The author's voice felt like a warm hug; it has a smooth flow and steady quality to it. It took absolutely no time at all for me to be caught up in the story and invested in the characters. Cressida McLaughlin has a wonderful way with words, evoking strong emotions and precise images without being overly complex or descriptive. I was inside Meredith looking out through her eyes, rather than feeling like an outside observer. There may even have been occasions when I shed a few tears.



The book had so much hidden depth, not only with its themes of grief, family and love but also some of the other topics it touched on. The community aspect, the truth of Britain's struggling High Streets and the joy of the season all combined into a first-rate story. This was all further enhanced by the beautiful setting and subtle yet solid world-building. The author wove Cornwall into so many aspects of the story, but in such a gentle way that it didn't detract from the plot.



This may be the first book I have read by Cressida McLaughlin, if it is any indication to go by then I do not intend it to be my last.
---
Contemporary Romance

Goodreads – https://www.goodreads.com/book/show/58688991-christmas-carols-and-a-cornish-cream-tea

Synopsis
Warm hearted fun, with a sprinkle of love.' Holly Martin
Can she spread Christmas cheer in Cornwall this year?
All Meredith Verren has ever wanted is to escape the holiday season without having to wear a Christmas jumper. Her new job at the cosy gift shop in a picturesque Cornish tourist spot is making it impossible for her to maintain her scrooge-like manner.
With their seasonal hampers on everyone's wish list, Meredith must paste on a smile and fake some holiday cheer. Then she meets handsome new arrival, Finn, who wishes it could be Christmas every day and wants her to feel the same way too.
Can she embrace the holly and the ivy before the decorations are packed away for another year?
---
---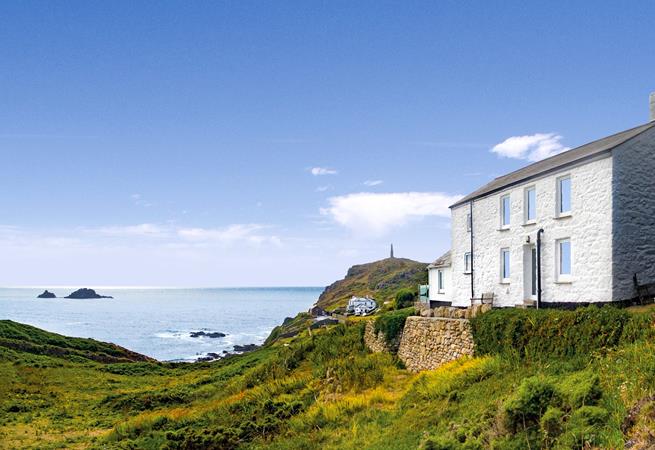 ---