The Post Box at the North Pole
by Jaimie Admans
---
5 "Northern Lights" sparkling stars for this emotional and utterly captivating Christmas romance. Written entirely from Sasha's viewpoint I initially found myself struggling to connect with her. However, it wasn't long, no more than a chapter or two, until I found myself warming to the character who at first sight had appeared to be a bit of a do-nothing doormat. Once I'd gotten to know her, understand how worthless life had made her feel, she very quickly and easily captured my heart. I may also have shed tears for her – and on more than one occasion.
It's just a sentence, but those are words I've always wished someone would say to me. Always wanted someone to feel about me. I'm on the periphery of most people's vision – there but unimportant. Tav makes me feel like his number-one priority, and it's a good thing I'm already sitting down because it makes my knees weak and my chest all quivery.
The Post Box at the North Pole is quite simply perfect, I wouldn't change a single thing. The author created a beautiful and appealing setting, I actually feel quite sad that I can't journey to Norway to stay in one of the themed cabins, watch the Northern Lights from a glass igloo, send a postcard with a North Pole stamp, see Santa's home or take a reindeer-powered sleigh ride through the North Pole Forest. Even if something similar does exist it won't have Tav, Sasha, Perce and Rudolph-slash-Clive, and they were what made this such a good book.


Tav and Sasha were eminently likeable characters, flawed, damaged by life, and a little worn around the edges. Wholly perfect for one another, I found myself delighting in every scene they shared, melting at Tav's sweet, thoughtful gestures, and hoping beyond hope for Sasha's dreams to come true. With themes of forgiveness, family and learning to trust, TPBatNP is a truly wonderful story. Even though I guessed the original owner of the North Pole Forest almost immediately I still adored watching how that aspect of the plot played out. The new owner twist took me by surprise though, as did the lists Sasha discovered, despite the generous amount of foreshadowing.


This was a book that I put down only begrudgingly, and that I couldn't wait to get back to. If you are looking for a heart-warming Christmas romance then this is one I am happy to recommend.
"I don't want to go," I whisper into his hands, holding his arms around me.
It's the first time I've said it out loud and there's freedom in admitting it to myself as well as to him.
"I don't want you to go."
Tears. Instantaneous tears. No one has ever said that to me before. No one has ever cared whether I'm there or not, and I didn't realise how much I wanted someone to want me until he did.
---
Holiday Fiction

Goodreads – https://www.goodreads.com/book/show/58871372-the-post-box-at-the-north-pole

Synopsis
Sasha Hansley hates Christmas. As a child, it was her favourite time of year, but ever since the tragic death of her mother, it has completely lost its magic.
But when she gets an unexpected phone call from her eccentric estranged father, she's forced to dust off her snow boots.
He has been running a Lapland style Christmas village in Norway and after suffering a heart attack, he is on strict doctor's orders to slow down. Eager to reconnect with her dad, Sasha books the next flight out there. Only she has never actually been on a plane before, let alone to the Arctic Circle.
Met at the runway by drop-dead-gorgeous Taavi Salvesen, they sleigh ride through the snow with the Northern Lights guiding their way.
When Sasha uncovers sacks of unopened Santa mail – letters that children and adults from all over the world write to Santa every year – she realises that she can send a little bit of magic out into the world by replying to some of them.
With Taavi on hand to help, will Sasha rediscover her own excitement for Christmas and find love among the letters?
---
---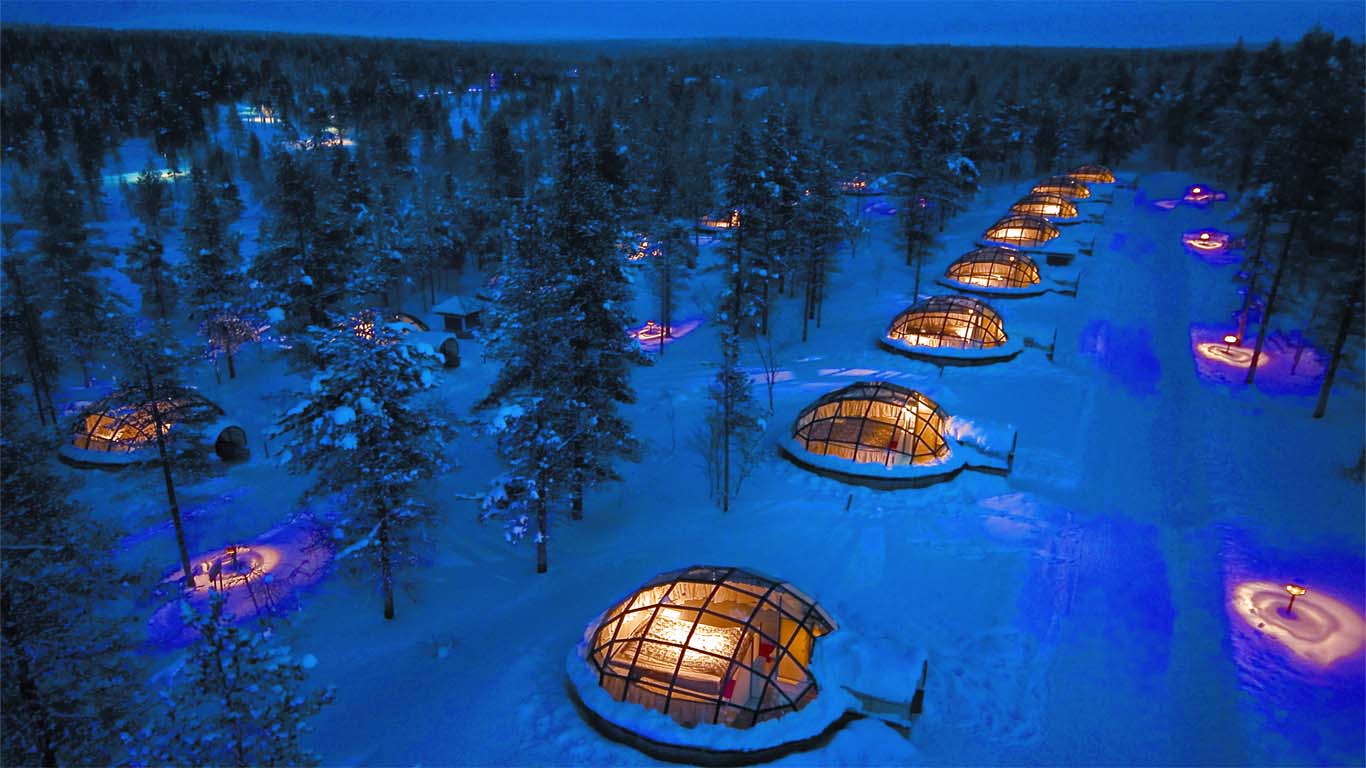 ---