Anomaly
A Fated Gemini Novella
by Nicolina Martin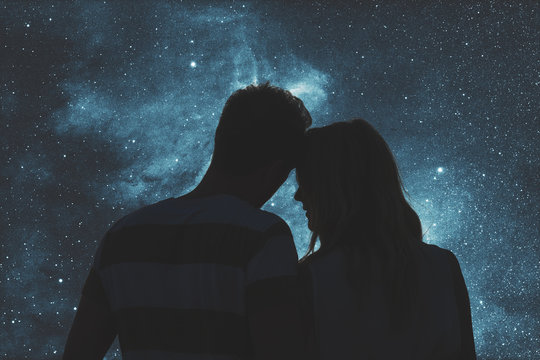 ---
Of all the beer joints in all the towns in all the worlds, he walked into her one… who would ever guess how life-changing it would be.
I was blown away by this captivating story of a girl who wants to forget the future before it takes her past and the man who is not a man but is most certainly a hero. The hopelessness and misery of H-666 – Hell indeed – pummelled my emotions, which were then uplifted by the beauty and wonder of this special couple. Despair, desire and desolation combine in this passion-fuelled, heart-wrenching tale of love amongst the stars.


It's not often that a book truly makes me cry, it's even rarer for that to happen with a novella – after all, I have to be fully invested in my characters to care that much. However, Nicolina Martin achieved that all too easily with Ailee and Reece's story. This pair of start-crossed lovers carried so much pain inside them, yet managed to find joy, and eventually hope, with one another.


Though the majority of the story is written from Ailee's POV I still felt as though I got to know both protagonists well. The closing chapters, from two other viewpoints, were perfect and I am only too happy to recommend this seasonal sci-fi romance.
---
Science Fiction Romance

Goodreads – https://www.goodreads.com/book/show/59684529-anomaly

Synopsis
On H-666 the only thing more dangerous than love is hope…
The All Lights Celebration isn't for me. I have nothing to celebrate. I'll spend my last night of freedom drinking my misery away. Then I'll submit to forced labor in the mines, where my body and spirit will be broken, and the toxic fumes will destroy my mind. It's my lot in life, and if I want to spare my sister the same fate, I must accept it.
I wasn't expecting to meet him, though.
Reece is…different. Stronger. More dangerous. His mesmerizing eyes see everything. I should run away, but instead, I run to him. He needs my help to get to Earth—and in return, he thinks he can save me. I know better. There's no hope for me. I'll die here. But I can't let that happen to him. He deserves better than this place.
Better than me.
So, while I can give him my body, I can never give him my heart. Because in this place, love is an anomaly. It can't be trusted.
I can only pray I have the strength to let him go when the time comes…
---
---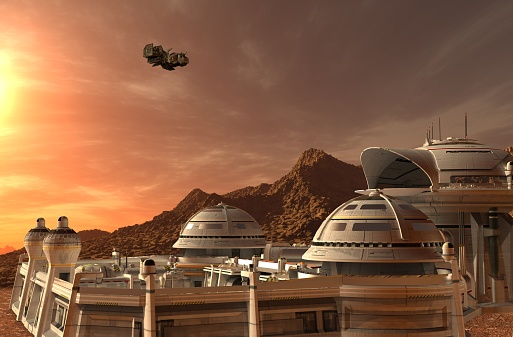 ---