Elodie's Library of Second Chances
by Rebecca Raisin
---
Early on I thought the only cliché this book was NOT going to hit was the heroine losing her job and going home to find her fiancé in bed with her best friend. Oh, how wrong I was. Rebecca Raisin cleverly layered her foreshadowing, with the more obvious clues turning out to be red herrings or misdirection. What I got instead was an absolutely delightful and uplifting story of empowerment, friendship, acceptance and love.


My initial impression of Elodie wasn't the best, she appeared to lack any kind of backbone. As the story progressed I quickly grew to love her and could understand more and more how she had ended up boxed into a corner, a job, and a life, that she didn't want. Finn felt just a little too perfect, but that's entirely down to my tastes and loving a bad boy book boyfriend! Given the audience for this book and the very gentle nature of the story, he was a great fit.


If I had one wish about this book it would be that it had been a little longer. So much focus, rightly, was on the human "library books", but it did mean the romance didn't feel fully fleshed out. It resulted in the feeling that some key aspects of Elodie and Finn's story were told rather than shown. A real positive of the book was the wide cast of supporting characters who helped add depth to the story. That along with great writing and an engaging plot made this a wonderful feel-good read. 
---
Overall Rating
Plot ❤ ❤ ❤ ❤ 🤍
Characters ❤ ❤ ❤ ❤ 🤍
World Building ❤ ❤ ❤ ❤ 🤍
Writing ❤ ❤ ❤ ❤ ❤
Heat Level 🔥
---
Small Town Contemporary Romance

Goodreads – https://www.goodreads.com/book/show/61087605-elodie-s-library-of-second-chances

Synopsis
When Elodie applies for the job of librarian in peaceful Willow Grove, she's looking forward to a new start. As the daughter of a media empire, her every move has been watched for years, and she longs to work with the thing she loves most: books.

It's a chance to make a real difference too because she soon realises that there are other people in Willow Grove who might need a fresh start – like the homeless man everyone walks past without seeing, or the divorcée who can't seem to escape her former husband's misdeeds.

Together with local journalist Finn, Elodie decides these people have stories that need sharing. What if instead of borrowing books readers could 'borrow' a person, and hear the life stories of those they've overlooked?

But Elodie isn't quite sharing her whole story either. As the story of the library's new success grows, will her own secret be revealed?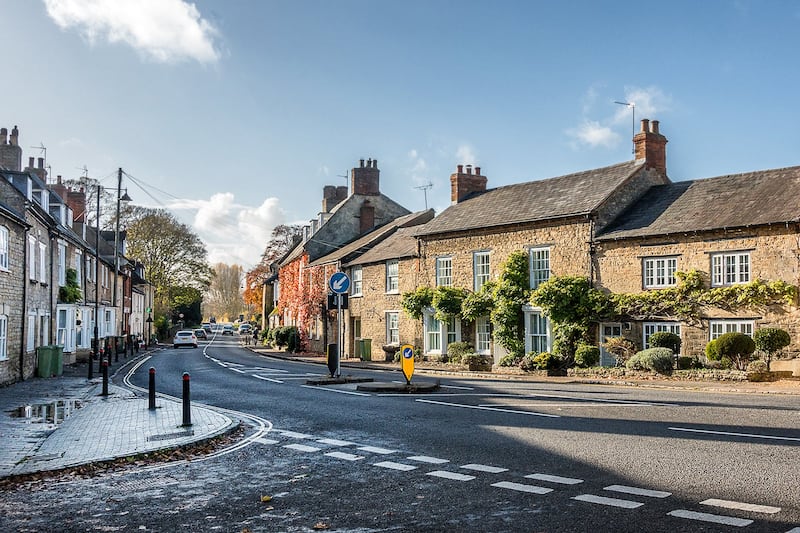 ---