One Last Gift
by Emily Stone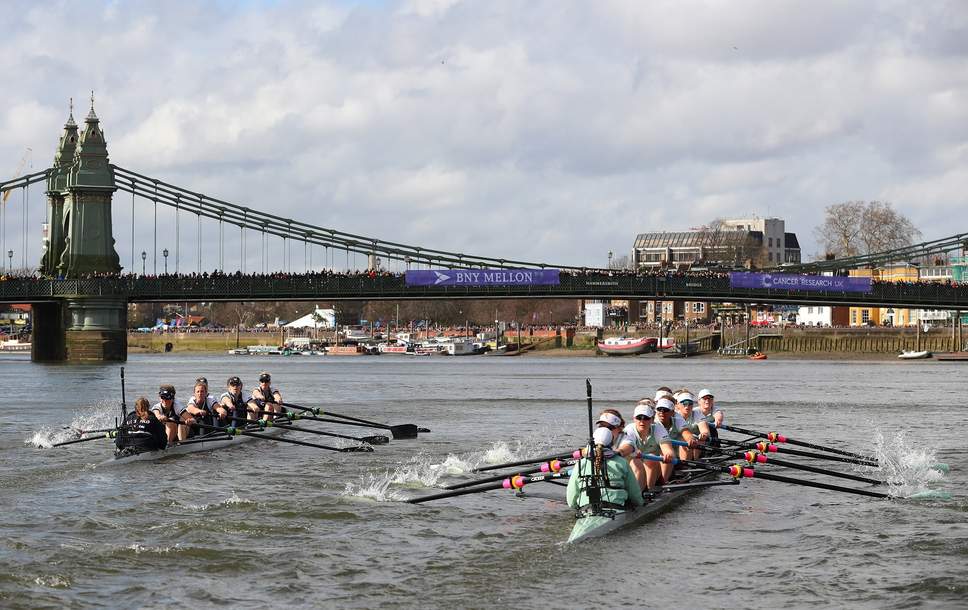 ---
If, like me, you are an emotional reader, please make sure you have a box of tissues or two at hand whilst reading this. The title and blurb let you know that this will not be an easy read, but it is undoubtedly a very worthwhile and fulfilling one. With themes of friendship, loss and grief, found family, being brave whilst scared, and love in all its many shapes, sizes and colours, One Last Gift is an utterly captivating read. So much so that I couldn't put it down and read until the early hours of the morning in my desire to finish it.


I had worried that reading a "seasonal" book in August would temper my enjoyment, but despite many of the scenes being set during the Christmas period, this book can be read year-round. Whilst there are jumps in the timeline they are clearly labelled, allowing the reader to readily stay abreast of the when as well as the where. We also get much-needed chapters from Sam's point of view, they were intrinsic to the success of this book in terms of understanding character motivation and seeing growth. I also appreciated that the author kept the timeline linear rather than hopping around as it allowed the reader to warm to both Cassie and Sam before fear, bad decisions and tragedy tore them apart.


One Last Gift is very much a character-driven story and those characters were engaging, easy to like and imperfectly human. They made mistakes and let fear rule them but not conquer them, facing up to those fears and discovering bravery isn't in doing something but in doing something despite being scared. I loved that through the letters and recollections of others Tom remained an active character with Cassie getting to know him in new ways.


This is a new-to-me author who has firmly placed herself on my reading radar. I very much plan on reading her first book, Always, in December and look forward to reading future work by her too.
---
Overall Rating
Plot ❤ ❤ ❤ ❤ ❤
Characters ❤ ❤ ❤ ❤ ❤
World Building ❤ ❤ ❤ ❤ ❤
Writing ❤ ❤ ❤ ❤ ❤
Heat Level 🔥 🔥
---
Women's Contemporary Fiction/ Romance

Goodreads – https:/goodreads.com/book/show/59449905-one-last-gift

Synopsis
'I think I've figured out that sometimes the best gifts in life are the ones you don't expect…'
Follow your heart on this heartwrenching and uplifting romantic journey, from London to the Hamptons to the south of France and the beautiful Welsh mountains, from the author of Always, in December.
For as long as Cassie can remember, there had always been the three of them: Cassie, her beloved big brother Tom, and Tom's best friend Sam.
Since Cassie and Tom's parents had died, and Sam's dad was never around, the three kids had stuck together like glue, getting into mischief, with Tom always looking out for Cassie, and Tom's best mate put on earth to annoy her.
Now they are adults and nothing much has changed: Tom is sorted, cocky Sam is going places and Cassie is… well, Cassie thinks she's figured it all out.
And then tragedy happens and three becomes two.
For Cassie picking herself up and moving on seems unimaginable. But then she finds the envelope with her name written on it, asking her to follow the clues to a treasure hunt carefully laid out for her months before. It promises to lead her to one last gift.
And suddenly what seemed like an ending just might be the beginning of something remarkable, unexpected, beautiful and new…
---