A Winter Warmer at the Little Cornish Kitchen
(The Little Cornish Kitchen Book 3)
by Jane Linfoot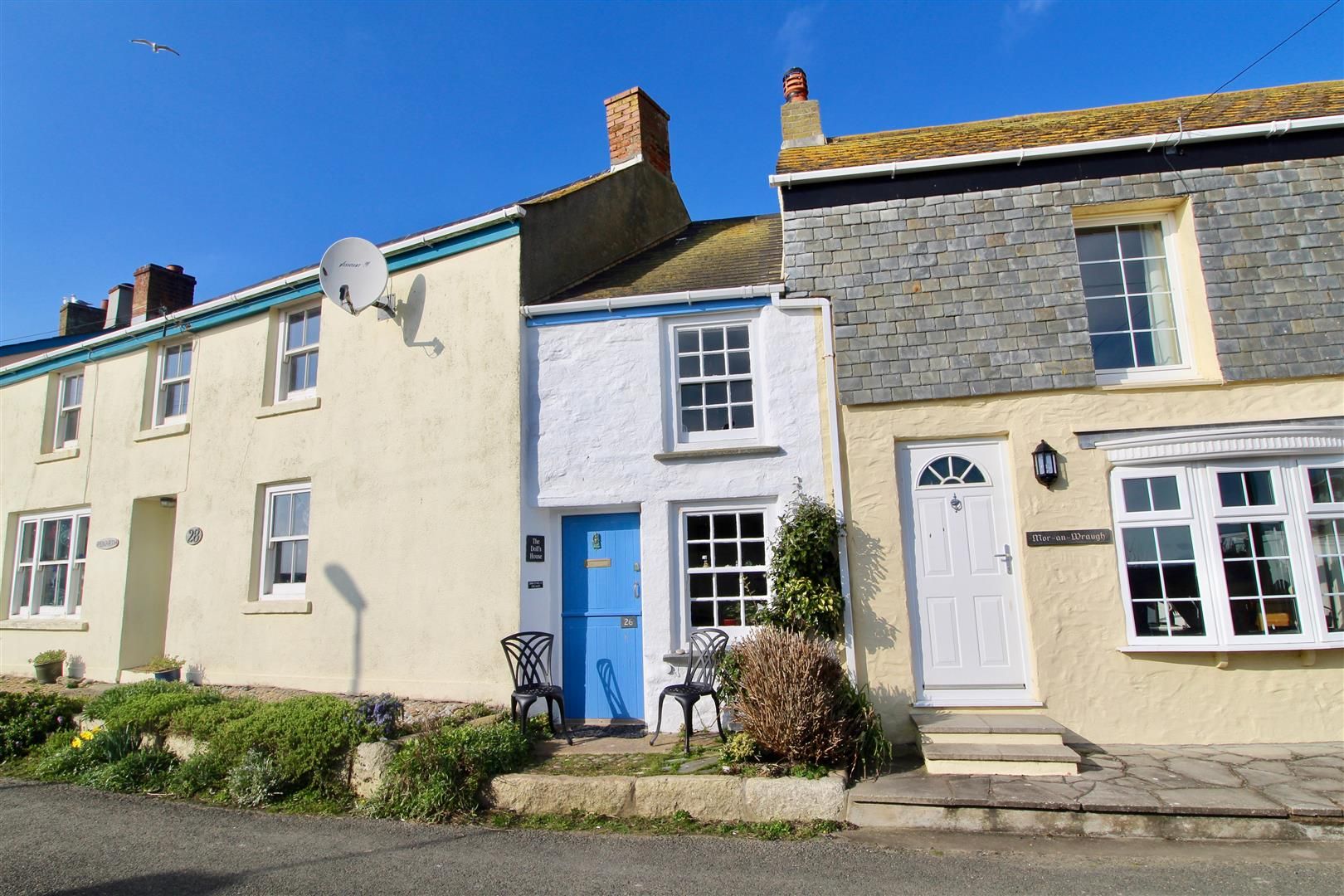 ---
"Winter Warmer" is a very entertaining, moving and heart-warming piece of women's/adult fiction. It can be read as a stand-alone story, set in the fictional Cornish town of St Aiden's, though it does contain very mild spoilers for previous books. I found the title to be a little misleading, since the story spans several months, only ending once it is winter.


Gwen is a wonderfully sympathetic character, one whom you cannot help but instantly warm too arriving in St Aiden's battered down by life and painful loss. We get to accompany her on a very emotional but inspiring journey back to living life to it's fullest and being brave enough to love again. I laughed with Gwen, I cried with Gwen and I watched her fall in love, cheering as she found her way back to happiness.


In regards to Ollie, I did find her to be somewhat of an unreliable narrator, which in turn made it difficult to believe fully in her sudden change of heart. As the book is narrated solely from her viewpoint it also made it difficult for me to connect with him for quite a while, since I was only "seeing" him from a negative perspective. Once we get to know and understand him a little more things did pick up for me.


The romance aspect was a little lacking, though since this isn't described as romance (at least not on Netgalley) I'm not removing any stars for that. Everything was a little more told than shown, and most of the interactions we do get to see between Ollie and Gwen either end in a fall-out, are fairly brief or are glossed over. The last third of the book was much more convincing and we get to see how truly sweet and kind Ollie is.


My only true disappointment, in what was otherwise a great read, was the character of Ella. Although she was mentioned a lot in the book Ella was conspicuous by her absence most of the time. Even when she WAS there we never really had any heart-to-heart or deep conversations between these LIFELONG TWO BEST FRIENDS. Two friends who had moved to Cornwell in a bid to heal themselves, yet all I can tell you about Ella is she wears black sloggi knickers, didn't have many domestic skills and worked an awful lot. I couldn't say whether I liked her or not as she felt like a very rough outline of a character, with no shading in or depth.


Overall this is a story I would happily recommend to those who enjoy women's fiction. It has good writing with a style of prose that flows smoothly, engaging characters and a setting that you want to immediately move to.
---
Overall Rating
Plot
Characters
World Building
Writing
Heat Level 🔥 🔥
---
Women's Fiction

Goodreads – https://www.goodreads.com/book/show/60508908-a-winter-warmer-at-the-little-cornish-kitchen

Synopsis
St Aidan: a cosy Cornish village where friendships are made for life and it's always cocktail hour somewhere…

A clean slate in the world's cosiest cottage by the sea…

When Gwen Starkey and her best friend, Ella Simpson, arrive in St Aidan to take on a cottage renovation, it's the fresh start they both so desperately need. But when their new adventure begins with them unintentionally breaking into their neighbour, Ollie Lancaster's cottage – thinking it's their new home – and Gwen accidentally flashing the gorgeous Ollie before they flee, the life-long friends realise that life in Cornwall is going to be anything but quiet!

They also quickly discover that they're in over their heads and it's going to take a village to turn their cottage's narrow walls into the luxurious hideaway of their dreams. St Aidan is full of colourful characters just waiting to welcome them, if only Gwen and Ella can find the courage to start leaving the past behind them…
---