Tell Me Something Tuesday is a weekly discussion post hosted by Jen @That's What I'm Talking About, where bloggers discuss a wide range of topics from books and blogging to life in general. Weigh in and join the conversation by adding your thoughts in the comments. If you want to do your own post, grab the questions from Jen's blog and answer it on your own.
---


Do you belong to any book clubs?


No, though I am a Moderator in a Goodreads group and frequently host buddy reads. I'm all about the personal reading experience, the in-the-moment emotions that are elicited by a good book. My mind works in a very factual way – hence my favourite school subjects (which I missed sharing last week!) being Science and Maths. I take prose to mean what it says, rather than looking for allegory and have often wondered if the greats of literature truly did imbue their tales with hidden meaning or if actually they just wrote them to entertain and it's us who have given it a spin it was never meant to have. Either way I don't gain anything by discussing what a phrase or passage alluded to, I just enjoy it for what it is… a well written story.
---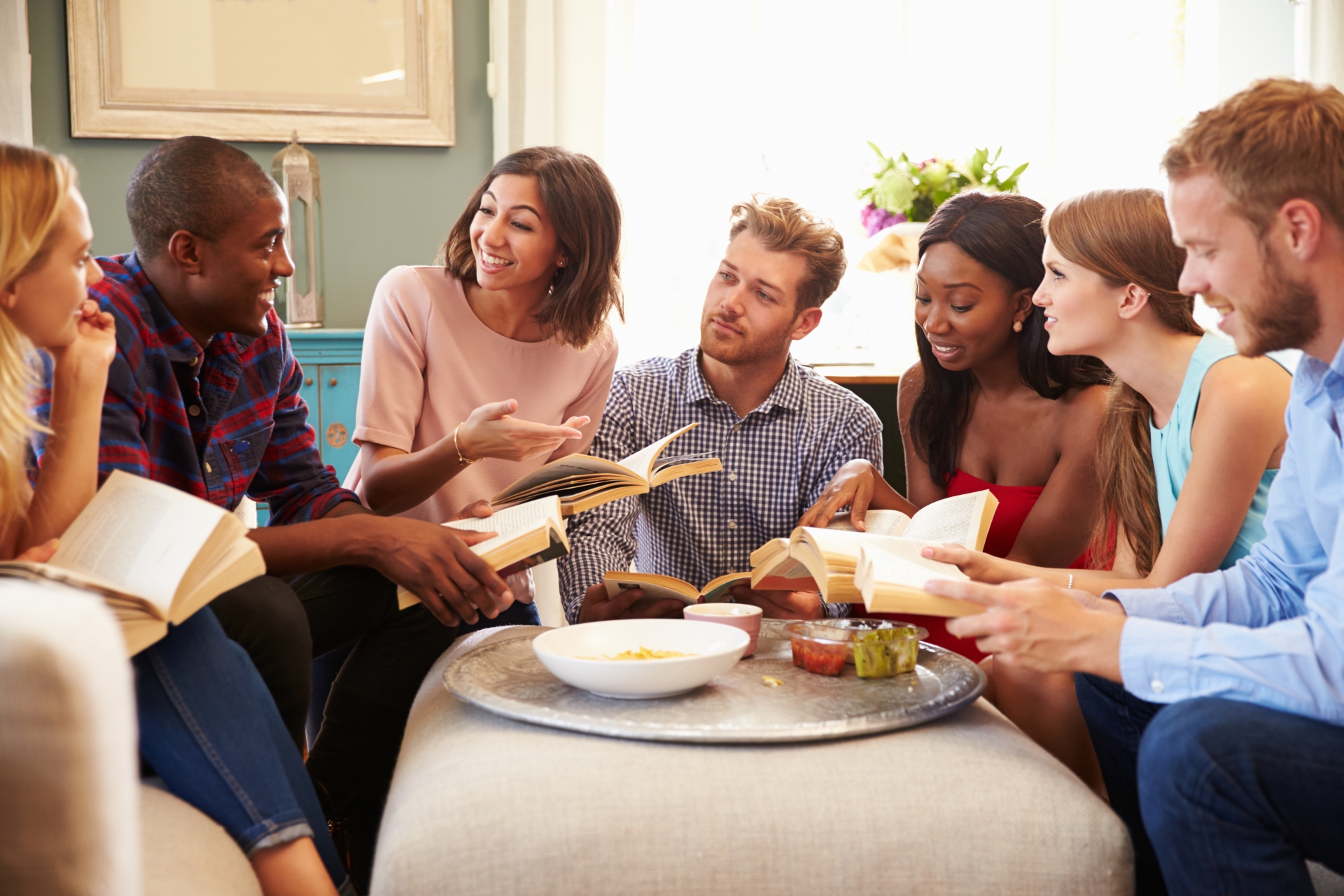 ---