Flora's Travelling Christmas Shop
by Rebecca Raisin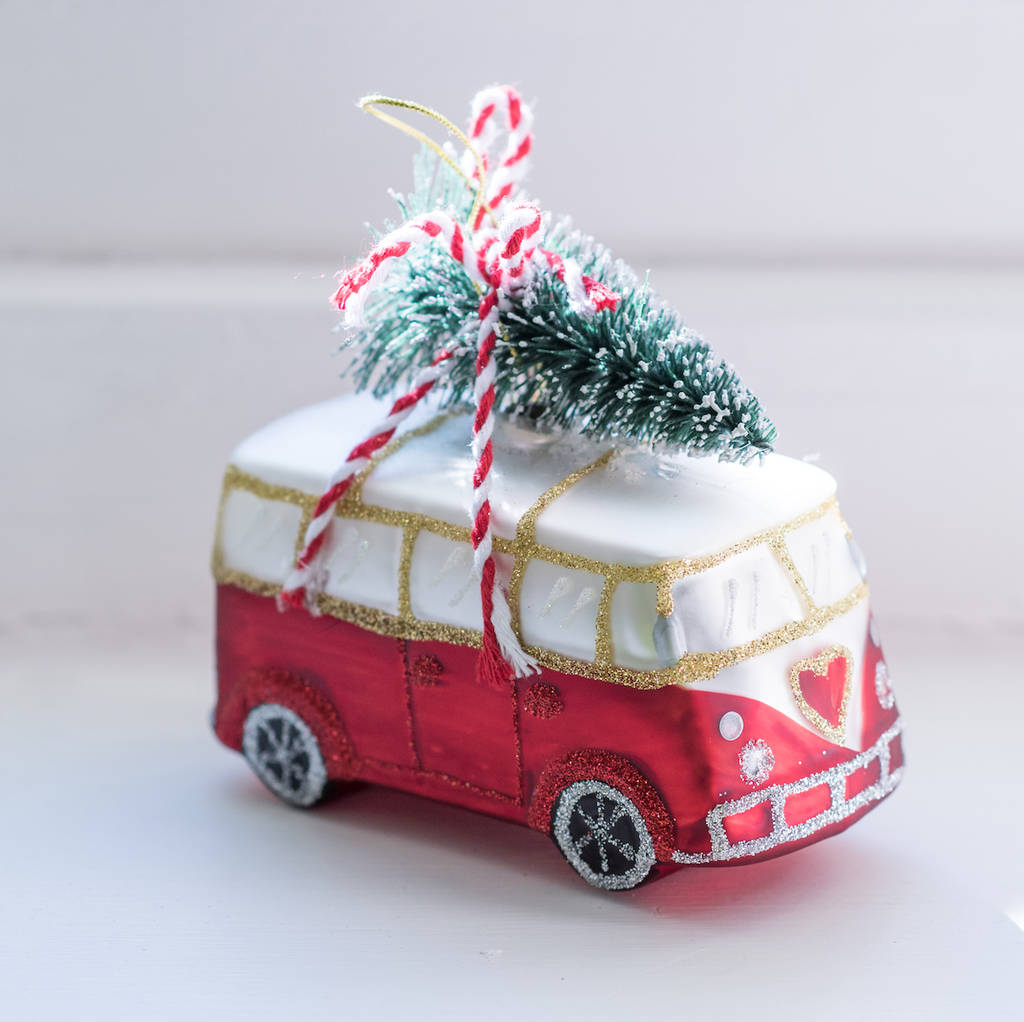 ---
f you are looking for a heart-warming, schmaltzy, seasonal romance then Flora's Travelling Christmas Shop certainly fits the bill. The characters were endearing, the humour pleasingly subtle, and the pace engaging. Flora's escapades had me smiling and giggling, whilst her emotional vulnerability took me to the edge of tears.


Was the book perfect? No, but the sheer warmth and delight that it imbued made up for its very minor faults. The Flora we meet in the first few chapters was quite annoying, stubborn, and more than a little dense. It took rather a stretch of the imagination to believe she could move to another country and set up a market stall! Once Flora reached Finland I found her to be a much more amiable character, one I could warm to and get behind.


The story is told entirely from our heroines perspective, which did leave me unsure of Connor's feelings towards her, for a very long time. The clever use of different scenarios allowed us to see the type of person Connor was, but this is a romance and in that regard, it felt very one-sided. The story ended far too soon for me, I needed more time to experience the actual romance between Flora and Connor. Flora was not the most reliable of narrators, which didn't help matters, though the author did attempt to give us an insight into Connor's thoughts and feelings via conversations.


Whilst the whole story is about a Hallmark-crazy heroine getting her own Hallmark-style romance, I loved that the author didn't over-cook some aspects. For example, the conflict with Aine was kept fairly low key, used sparingly to avoid an overload of unnecessary angst. Hallmark movie without the kitsch. Flora, Connor, Noel the van and aurora have completely gotten me into the Christmas spirit.
---
Contemporary Romance

Goodreads – https://www.goodreads.com/book/show/58859600-flora-s-travelling-christmas-shop

Synopsis
Tis the season for mulled wine, mince pies, and magic under the mistletoe…
Flora loves Christmas more than anything else in the world, so she's gutted when her Scrooge-alike boss fires her from Deck the Halls Christmas emporium. But now she finally has a chance to follow her dreams – and what better place to start than the home of Christmas?
Before she can say 'sleigh bells', Flora's on her way to Lapland in a campervan-cum-Christmas-shop. She can't wait to spend her days drinking hot chocolate and taking reindeer-drawn carriage rides, but something Flora didn't expect was meeting Connor, a Norse god of a man who makes her heart flutter and snowflakes swirl in her stomach. There's just one problem: Connor hates Christmas.
Can Flora convince Connor of the joys of Christmas – and will she find a festive romance along the way?

The perfect Christmas romance for fans of Debbie Johnson, Holly Martin and Jenny Colgan.
---
---
---