The Prey
Claire Thompson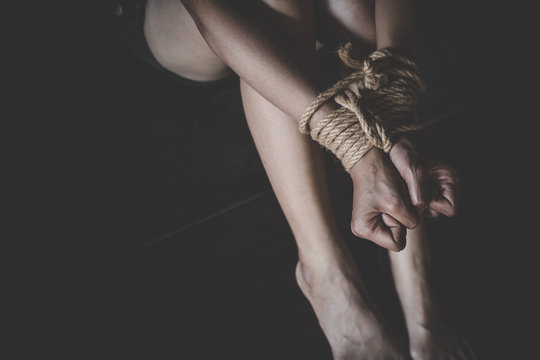 How can a book as dark, twisted and tormented as this is leave me on an incredible high with a sappy smile on my face a glistening tear in my eye?


Mara's story is not an easy one to read, but her resilience, her strength and emotional fortitude left me with a feeling of empowerment, despite the dark themes that run through the book. I really liked her character and was so happy with how the book ended when she got the future she so very much wanted and deserved. There is a romance in here of sorts, though it isn't a conventional one and we don't really get to see much of it. The main focus is on Mara's suffering and the cruel, erotic treatment she is subjected to.



This is a gird your loins, buckle in and pull up your big girl pants read that is not suitable for those with triggers around non-con situations, including sadism. It's a somewhat uncomfortable ride at times, pushing boundaries and definitely not relaxing. The situations it describes leaves me on edge, uncomfortable, emotions taut and heart pounding. I love that feeling! Whilst this won't be for everyone it is Claire Thompson at her darkly erotic best and I do recommend it to all dark erotica fans.
Dark Erotic Romantic

Goodreads – https://www.goodreads.com/book/show/58271648-the-prey


Synopsis
Lured. Abducted. Trained. Hunted…

False pretenses brought Mara to the island, where she's held captive. Forced to submit, brutally trained and harshly disciplined, Mara is determined to escape.

Dangerous, high-powered men claim her at their whim. Mara's trainers demand far more than just her service as a pleasure sub to their guests. But nothing can prepare her to become… the prey.

Previously titled: Hunted


Warning: This Dark Obsessions novel is an edgy, explicit captive tale. Read only if you dare…