The Girl Who Belonged to the Sea
The Azantian Trilogy #1
by Katherine Quinn 
---
---
Had 50 – 70 pages had been edited out of the first half of this book it is highly likely that I would have rated this as 5 stars. Sadly the book suffered from a distinct lack of pace in the first half, enough to have had me considering whether to DNF'ing this at one point. The slower tempo would have been easily forgiven had it been the result of spending time on rich and powerful world building, but whilst the setting was well developed it wasn't comprehensively detailed enough to justify the lack of forward movement for such a significant number of pages.


However that is the only issue I had with what was otherwise a great book. I adored Margrete and Bash, though I wasn't particularly enamoured with his name. Both characters showed good growth during the story, were well rounded and immensely likeable. The chemistry between this pair was absolutely scorching and I was fully invested in their relationship.


Whilst I half suspected some aspects of the story there were simply far too many twists and turns for me to guess, or even suspect, them all. The last third was a non-stop rollercoaster of action and adventure. Despite the shaky start I am sold on this series and cannot wait for book #2.
---
Fantasy Fairy Tales

Goodreads – https://www.goodreads.com/book/show/57574682-the-girl-who-belonged-to-the-sea

Synopsis
One woman chosen by the God of the Sea. A king hellbent on saving his mysterious island home. And a forbidden romance that could destroy them all.

Forced to marry the wealthy Count Casbian by her power-hungry father, Margrete turns to the gods, praying for a life free from the men who wish to rule her. Across the sea, a ruthless immortal answers…

Planning to use Margrete to reclaim a powerful relic stolen from his people, Bash, a devilishly handsome king, kidnaps Margrete on the day of her nuptials. Bringing her to his home, the mystical island of Azantian, it isn't long before a devastating secret is revealed—one that ties Margrete to the gods themselves.

Drawn to the spirited woman he's sworn to hate, Bash cannot stay away from Margrete and the passion she ignites within him. When the lines begin to blur, Margrete must make a choice between a fiery love, and saving the realm from the dangerous magic awakening inside of her soul.


The first book of this exciting fantasy trilogy is perfect for readers who love high-seas adventures, swashbuckling heroes, and forbidden, steamy romance. Fans of Danielle L. Jensen's The Bridge Kingdom, and Sarah J. Maas's A Court of Thorns and Roses will be enthralled.
---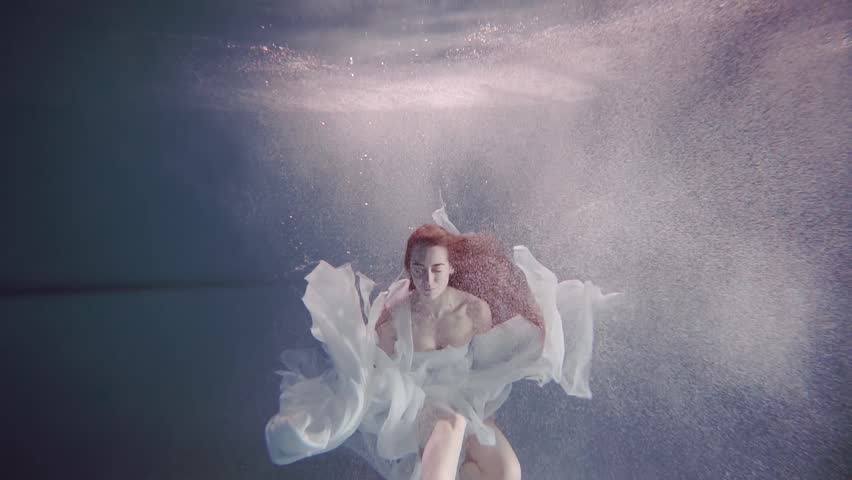 ---
---