A Kingdom of Flesh and Fire
Blood and Ash #2
Jennifer L. Armentrout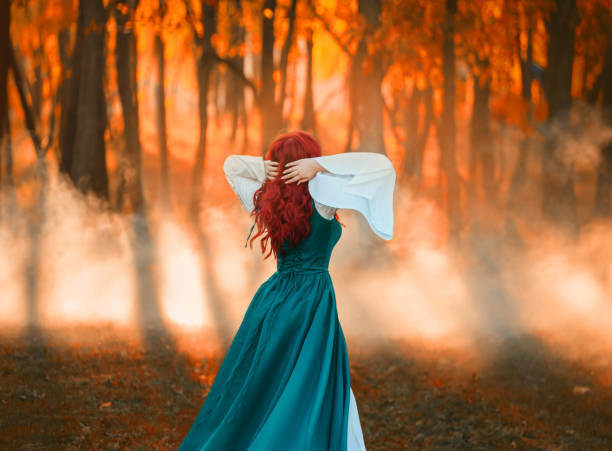 Sing along –
And nothing ever happens, nothing happens at all
The needle returns to the start of the song
And we all sing along like before….
Having spent several hours reading this, and boy did I feel everyone of them, even thought it's a DNF for now, I do feel I've read enough to comment. And that comment is "congratulations on winning first prize for the most boring and repetitive book I've read in years!"


I got to approximately the 50% mark, but seeing 6 – 7 hours of reading time left in the book just crushed my soul. It shouldn't have, because the author's voice is beautiful, her characterisation is good (though not so good in book 2 as it was book 1) and I enjoyed her world building. What IS an issue is the waffling inner monologue that she insists on. As a result the pace slowed to such a crawl the plot is in actual danger of going backwards! In all the hours I spent reading this there was no real movement, metaphorically or physically. We had 7 or 8 chapters of story s-t—–r——-e——t——c—–h——e-d over two or three times that figure.


Yeah, I'm seriously wishing I'd read reviews for book #2 BEFORE starting book #1. The pacing for that was bad enough, but I could forgive a first book in the series being slower to allow for all the world building, introduction of characters etc. But lord above, how the hell can you spend 300+ pages in the same place? I'll tell you how!!!!! BY GOING ROUND AND ROUND IN BLOODY CIRCLES THAT'S HOW.


There is something seriously wrong when you see you have over 5 hours of reading time left in a book and all it does is make you want to cry. Honest to god I was in despair at the though of having ro read another sentence that involved Poppy stabbing someone, Casteel dragging his fangs over his lip, Poppy's uncontrollable lust for him or how Casteel smelled. The answer to which is variously like fruit, earth, smoke and various other things that sounded stupid. I'd rather it had been Brut 45 or Old Spice 🤣🤣🤣.


Really, unless you enjoy being bored out of your skull avoid this at all cost.
Fantasy Romance

Age 18+, Contains violence and sex scene

Goodreads – https://www.goodreads.com/book/show/54319549-a-kingdom-of-flesh-and-fire

Synopsis

A Betrayal…
Everything Poppy has ever believed in is a lie, including the man she was falling in love with. Thrust among those who see her as a symbol of a monstrous kingdom, she barely knows who she is without the veil of the Maiden. But what she does know is that nothing is as dangerous to her as him. The Dark One. The Prince of Atlantia. He wants her to fight him, and that's one order she's more than happy to obey. He may have taken her, but he will never have her.
A Choice…
Casteel Da'Neer is known by many names and many faces. His lies are as seductive as his touch. His truths as sensual as his bite. Poppy knows better than to trust him. He needs her alive, healthy, and whole to achieve his goals. But he's the only way for her to get what she wants—to find her brother Ian and see for herself if he has become a soulless Ascended. Working with Casteel instead of against him presents its own risks. He still tempts her with every breath, offering up all she's ever wanted. Casteel has plans for her. Ones that could expose her to unimaginable pleasure and unfathomable pain. Plans that will force her to look beyond everything she thought she knew about herself—about him. Plans that could bind their lives together in unexpected ways that neither kingdom is prepared for. And she's far too reckless, too hungry, to resist the temptation.
A Secret…
But unrest has grown in Atlantia as they await the return of their Prince. Whispers of war have become stronger, and Poppy is at the very heart of it all. The King wants to use her to send a message. The Descenters want her dead. The wolven are growing more unpredictable. And as her abilities to feel pain and emotion begin to grow and strengthen, the Atlantians start to fear her. Dark secrets are at play, ones steeped in the blood-drenched sins of two kingdoms that would do anything to keep the truth hidden. But when the earth begins to shake, and the skies start to bleed, it may already be too late.