Vicious Retaliation 10
Twisted, Dark and Deadly #2
by C.P. Mandara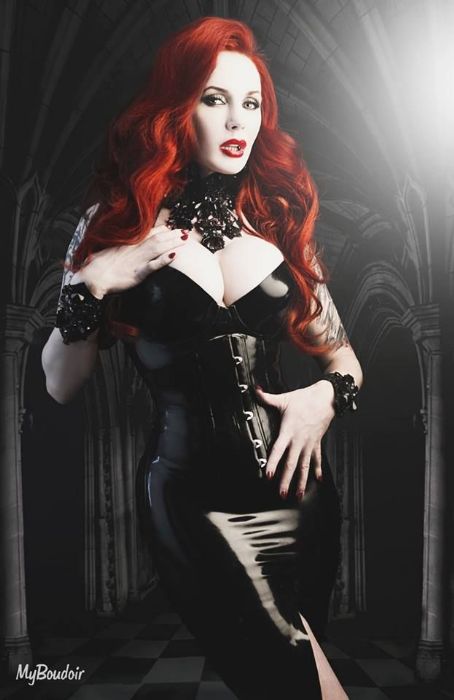 Well… OK….Yes…….


…….What on earth did I just read?


I can only describe this as James Bond on amphetamine!



Vicious Retaliation is seriously OTT. Not just a little bit either. Massively, hugely, ginormously, utterly and totally, ridiculously pushing the boundaries. And I loved it!!!! In all reality no-one could survive what Mel put Adie through, but that's the beauty of a book – it's completely fictional so anything goes. So long as you're prepared to suspend your sense of reality, then this is an absolutely fabulous read.



This book is the fourth in the Twisted, Dark and Deadly series, and it completely lives up to both of it's titles. I knew Adie was in for a world of hurt, but the author totally managed to surprise me with the direction the story took, as well as all the little twists and turns along the way. I may choose to not forgive her for that cliff-hanger ending though! This is a series, so you do need to read the first three books (and for the FULL picture I would recommend reading the Special Agent series first as this is where we first meet Adie, Lois and James).



The book contains some pretty dark subject matter, but the humorous inner monologues and crazy quips lighten the atmosphere. I'm not quite sure how Ms Mandara can turn a torture scene into something that feels more like a moment from a rom-com AND write in such a way that you are enjoying things so much you cannot put the book down.



Talking of enjoying things I very much enjoy all things Adie, it should be criminal for a fictional character to charm and turn a girl on as much as he manages to do. He really does prove the saying of you can't keep a good man down, not-so-little Vlad definitely doesn't stay down for long! Mel is such a badass and not only is as tough as Lois but she is just as nasty as Adie. I can't wait for the moment this pair realise that what they feel for one another extends far past mere physical attraction!



If you're looking for a fast paced, full of action, kinky read with plenty of fun and sex then I do recommend this series.
BDSM Romantic Suspense

Contains gratuitous violence, humour and sex scene

Goodreads – https://www.goodreads.com/book/show/58756113-vicious-retaliation

Synopsis
Adie
Melinda Leader is a vicious monster with a score to settle. Okay, I might have tied her down and had a little fun with her. Most chicks dig that, don't they? Inviting a few friends over to help was probably going a bit too far. Nearly killing her probably didn't do me any favors, and trying to slit her throat was most definitely a mistake. Oops. We can still be friends after that, right? I'm willing to live and let live. I'm a reasonable kinda guy.

Melinda
Adrien Dumortier looks very fetching shackled to my wall, especially as he's naked. Now that I have him exactly where I want him, the fun and games can begin. How do I bring this man to his knees? Your basic run-of-the-mill torture will be too tame for this hardened criminal. I'll need to be creative. What is the ultimate torment for a man like Adrien? I want to crush him like a fucking parasite – and I'm willing to use any method necessary to achieve my aim. Yep. Anything that fucking works has my vote.

All good men must come to an end. Bad ones, too.