Let's Talk Bookish is a weekly meme, that is hosted by Rukky @Eternity Books  and Dani @Literary Lion. It's a chance to discuss certain topics, share opinions, and spread the love by visiting each other's posts.

Posts are written on Fridays, and you can suggest topics using the form that you will find on Rukky's Contact page.
---
Prompts: The book community is full of consumerism. People want to not just read their favourite books, but own them as well. Sometimes this can get…a little out of hand. How do you control your spending/buying books you don't have time to read? Does setting a book buying ban work for you? How long do you usually ban yourself for?
When I first read the title I at first thought of censorship! Then I read the prompts and realised it was about controlling one's spending habits 😂. The TL;DR answer is yes, overall they do work for me.

I've always bought, borrowed and read books since being a small child, the library was virtually my second home. My own books always lived in boxes underneath my bed, as there was no way on God's green earth that my mother would consider covering the very pretty and very expensive wallpaper in my bedroom with bookshelves. Then I went to University, where my books continued to live in boxes, followed by living in shared rented accommodation when I got my first job. So the books remained in their boxes.

Which all in all is a very long-winded way of saying that I've never had bookshelves with lots of books on, so I don't feel that pull to own a physical copy of a book, In fact, the only paper books I've bought in years – other than those for my children – have been for book signings.

That doesn't preclude me from being easily lured by an e-book on sale and because my lovely little kindle (and the cloud) can store thousands of books I do have an obscene number of unread purchases on there. So last year I pledged to only buy the published e-books of arcs I had read (because author's need to be paid for their work) or for books, I intended to read immediately. So far I have bought three books that I haven't read, one was for a group read on Goodreads that I just didn't have time to join in with, the other two were both less than a pound each.

I ignored many more sales by reminding myself not only of all the unread books I've bought because they were on sale but also that the books will go on sale again sometime in the future. When that didn't work I looked at the loooooong list of books I already need to read. Whilst I didn't quite manage to hit "net-zero" (purchased books = read books) it was a massive reduction on the previous year where I ended up with 25 books I'd bought but not read. So I would say that, in the main, my book buying ban is working. It's a permanent ban, but only for books I don't have time to read right now. The book is highly unlikely to disappear from sale, so it will still be there if I do end up with some free reading time. (Lol – like that will ever happen when I have a Netgalley account)


---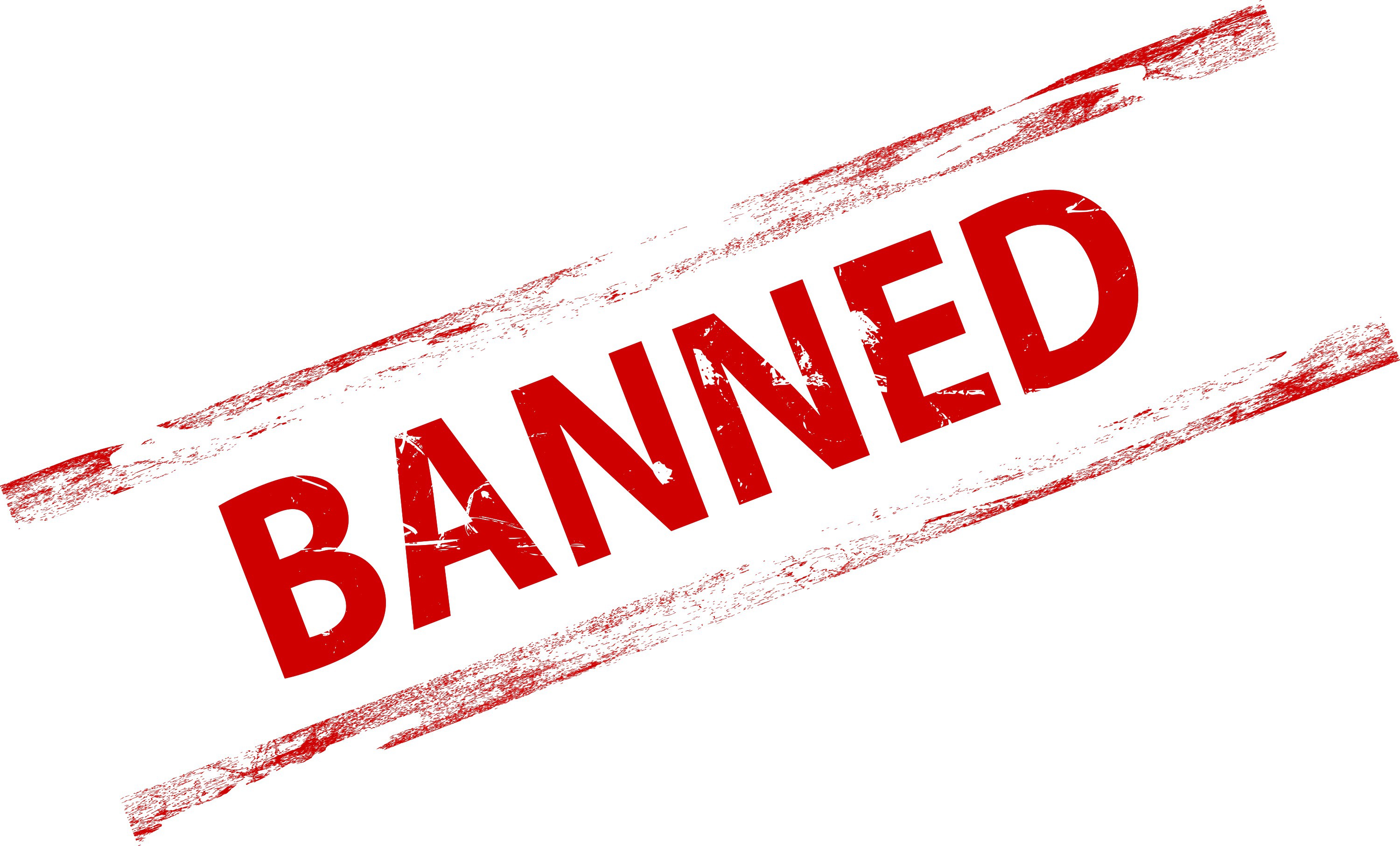 ---