On These Wicked Shores
The Azantian Trilogy #2
Katherine Quinn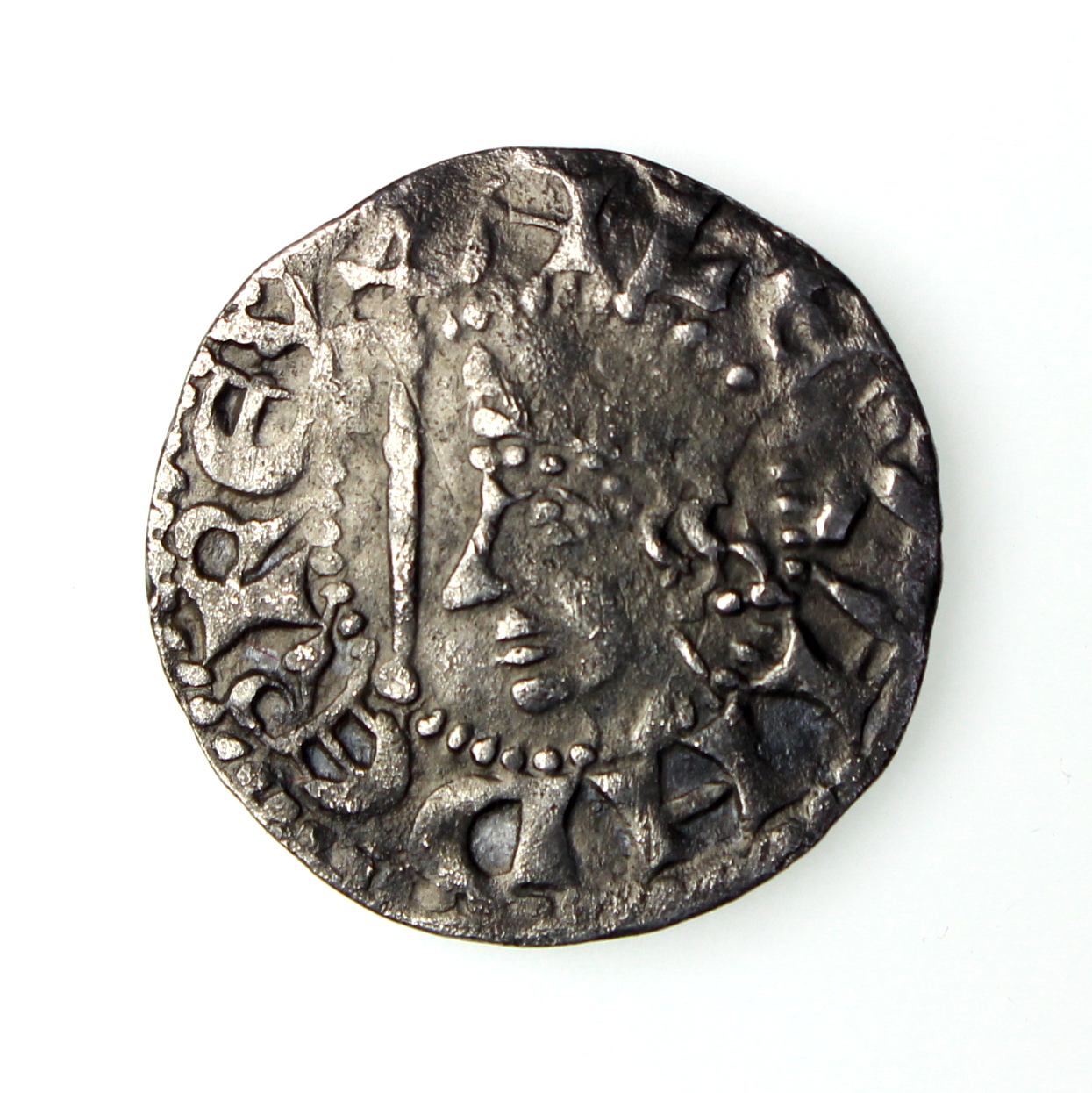 ---
As this is book #2 in a trilogy, I was expecting to read more of Bash and Margrete's love story, see more battles of mind, wit and magic against Darius, and experience more adventures. I love the cover, it makes me imagine a strong, determined woman who is ready to face her foes.


All of this, and more, was delivered in a well-written, captivating and exciting story that threw more than one curve ball into the mix. The blurb covers most of the book, with the discovery of the third coin occurring quite late in the story.


The first half of the book, at times, felt a little slow, ponderous, and dare I say repetitive and had it stayed that way my rating would have been hovering between 2 and 3 stars. It's possible that my head wasn't quite in the right mindset for this as, initially at least, I found I was having to push myself to keep reading. Thankfully that feeling didn't last and the more I read the more my enjoyment of this story grew.


I know readers can get irritated by authors over-explaining things but at times I wasn't quite sure of the reasoning or purpose behind events. Perversely there was occasionally too much foreshadowing, which left me waiting for the other shoe to drop. And not in a good "on the edge of my seat" way but more of a "can we just get on with it" feel. Despite those frustrations, I did enjoy the book and, once the pace picked up, it quickly became the 5-star read I had been hoping for. Whilst I didn't need the book to have had that level of pace and tension throughout, as it can be in those quiet, gentle times that we get to really connect with the characters, it needed to be more evenly spread throughout the book. Either that or more ruthless editing of dead passages was required.


Overall I'm still a fan of this series and will definitely be reading the final book when it is released. This is written in the third person, mainly from Margrete and Bash's viewpoints but we also get to hear from Darius and Bay. I liked how this gave extra depth and insight into the story, even if Darius is an unreliable narrator. It has quite dark moments, including on-page deaths of some side characters, and the romance includes several on-page sex scenes.
---
Overall Rating
Plot ❤ ❤ ❤ ❤ 🤍
Characters ❤ ❤ ❤ ❤ 🤍
World Building ❤ ❤ ❤ 🤍 🤍
Writing ❤ ❤ ❤ ❤ 🤍
Heat Level 🔥 🔥 🔥
---
Romantic Comedy

Goodreads – https://www.goodreads.com/book/show/60891653-the-wedding-season

Synopsis
Smart and ambitious, Freya Scott prides herself on always having it together: she has a top job as a Brand Manager for Suttworth, a multi-national drinks company, and she's engaged to her long-term boyfriend, Matthew. Their wedding is the first of eight on her calendar this year, and she's intent on making it the fete that everyone is talking about all summer long.
But when Matthew calls it off the day before their walk down the aisle, Freya's entire life plan goes up in smoke. Humiliated and heartbroken, she is determined to appear in control and fine. Surely, Matthew will soon realize that he's made a huge mistake, and their wedding will simply be "postponed" instead of cancelled.
In the meantime, Freya still has a summer of other people's nuptials ahead of her––which she must now attend solo. To help her survive the wedding season, her best friends concoct a series of challenging, outrageous tasks that she must complete at each event, designed to distract her from Matthew and what might have been.
From getting stuck in an old church bathroom and needing to be rescued by the vicar to making out with a barman at a French chateau, Freya realizes that despite herself, she might just be having fun. And by the time the final wedding arrives, she will discover that the road to a happy ending sometimes has unexpected detours, that "I do" is only the beginning––and that perhaps her own love story isn't over just yet.
---