A Season for Smugglers
Deception and Discipline, #3
by Golden Angel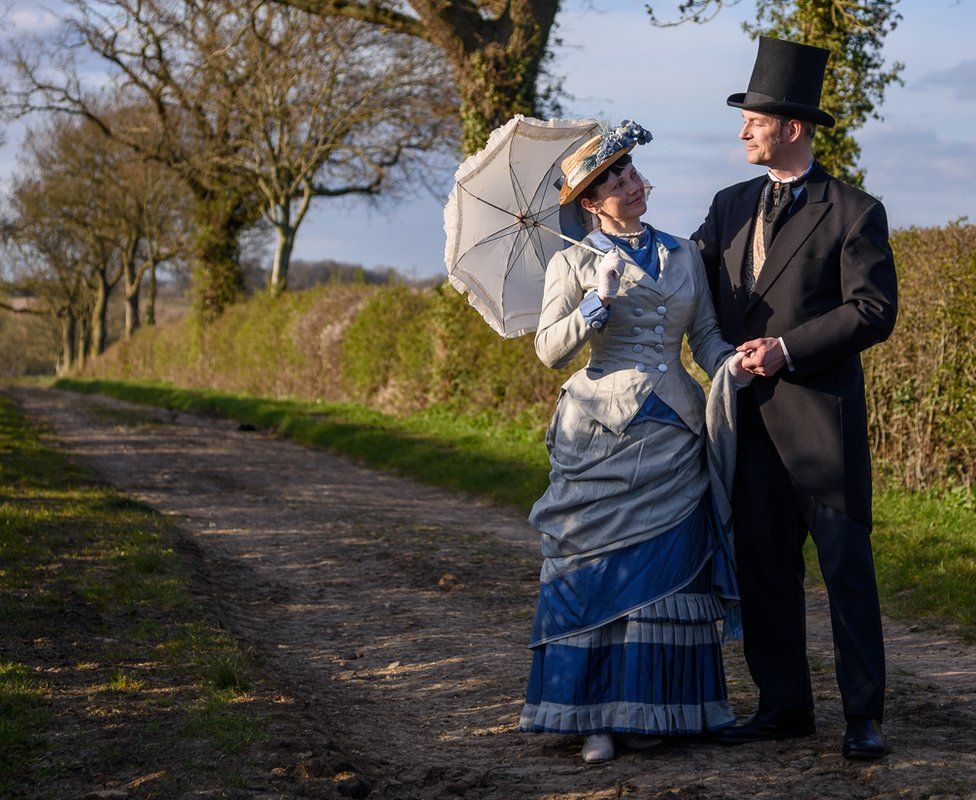 ---
This is the first book I've read from this series, so I would state that it can be read standalone. Clever writing meant that I was provided all the details necessary to understand the story arc that spans all four books without it feeling like an information dump. A Season for Smugglers is a historical romance containing scenes of an adult nature, including some spanking and BDSM activity.


The author manages to convey a historical feel to the story through dialogue, social expectations and world-building. Her characters are eminently likeable, complex and realistically imperfect. and I soon found myself falling in love with both Nathan and Lily. There is a good cast of supporting characters who provided extra colour to the reading experience.


The story moves along at a good pace and it held my attention from start to finish. Whilst I would have preferred a little more depth I still very much enjoyed the book and am intrigued enough that I'm planning on reading the rest of the series.
Overall Rating
Plot ❤ ❤ ❤ ❤ 🤍
Characters ❤ ❤ ❤ ❤ 🤍
World Building ❤ ❤ ❤ ❤ 🤍
Writing ❤ ❤ ❤ ❤ ❤ 🤍
Heat Level 🔥 🔥 🔥 🔥
---
Historical Romance

Goodreads – https://www.goodreads.com/book/show/58721588-a-season-for-smugglers

Synopsis
Will his daring debutante rescue reveal the traitor to the crown?
Lily Davies' first—and final, if she has anything to say about it—Season in London is mercifully coming to an end. Exhausted by the parade of balls, importuning gentlemen, and the endless dismissal of her suspicions about a certain captain, Lily wants nothing more than to return to her quiet life of country walks and intensive study. Unfortunately for this bluestocking, she is besieged en route to Derbyshire and kidnapped by a highwayman.
In London to assist his brother, the brand new Earl of Talbot, Captain Nathan Jones is on the hunt for the traitor to the crown. But when it becomes clear that Miss Davies' life is very much in danger, Captain Jones is dispatched to ensure the reluctant debutante travels safely. Escorting her safely home will also give him the perfect opportunity to question Miss Davies about the highly dubious gifts she's been receiving from the French.
As Captain Jones becomes the unlikely hero to a very uncooperative damsel in distress, he quickly learns that rescuing Miss Davies is only the beginning of his troubles. One unfortunate compromise leaves this pair with no choice but to head for the altar, and the unnecessary distraction just might ruin his opportunity to uncover the identity of the traitor once and for all.
---
---